Escape!
TO THE BEAUTIFUL SOUTH WEST!
Pemberton Lake View Chalets are the original Lavender and Berry Farm
chalets overlooking the lake.
The Lavender and Berry Farm is still fully operational, though your favourite chalets are now have a new name!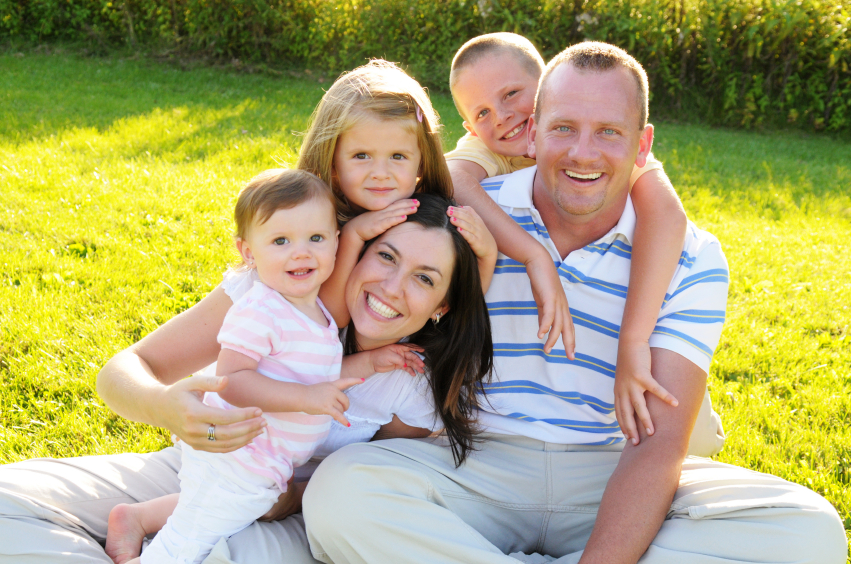 Pemberton WA is the hub of the South West, giving you access to cool forests and stunning coastline all within a short drive.

There's so much to see and do your holiday can be as quiet or as busy as you like.

Pemberton Lake View Chalets accommodation is great for families. You can wander around the lake to the Lavender and Berry Farm and enjoy a delicious berry pancake, visit with the alpacas or miniature horses or wander through the gardens.

With your accommodation just 4km from town you are close to lots of attractions and only one, to one and a half hours drive from the very best attractions in the entire South West region.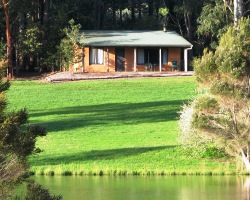 Your Chalet overlooking the lake.
All four two bedroom chalets are overlooking the lake. The Gloucester National Park is right beside you so you can access walking trails, and even walk to the Gloucester Tree.



Explore the Beautiful Region of the Southern Forests
The region is filled with wonderful things to see and do. In fact you'll be amazed at the diversity within a short drive of our chalets.
And as you'll experience everywhere you go, the scenery is simply breath-taking!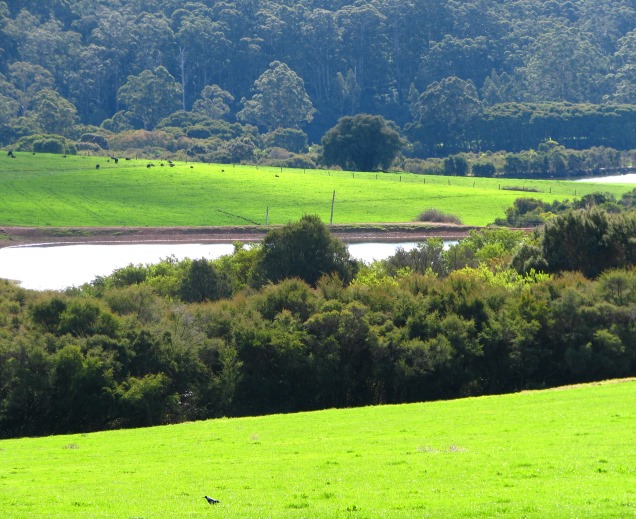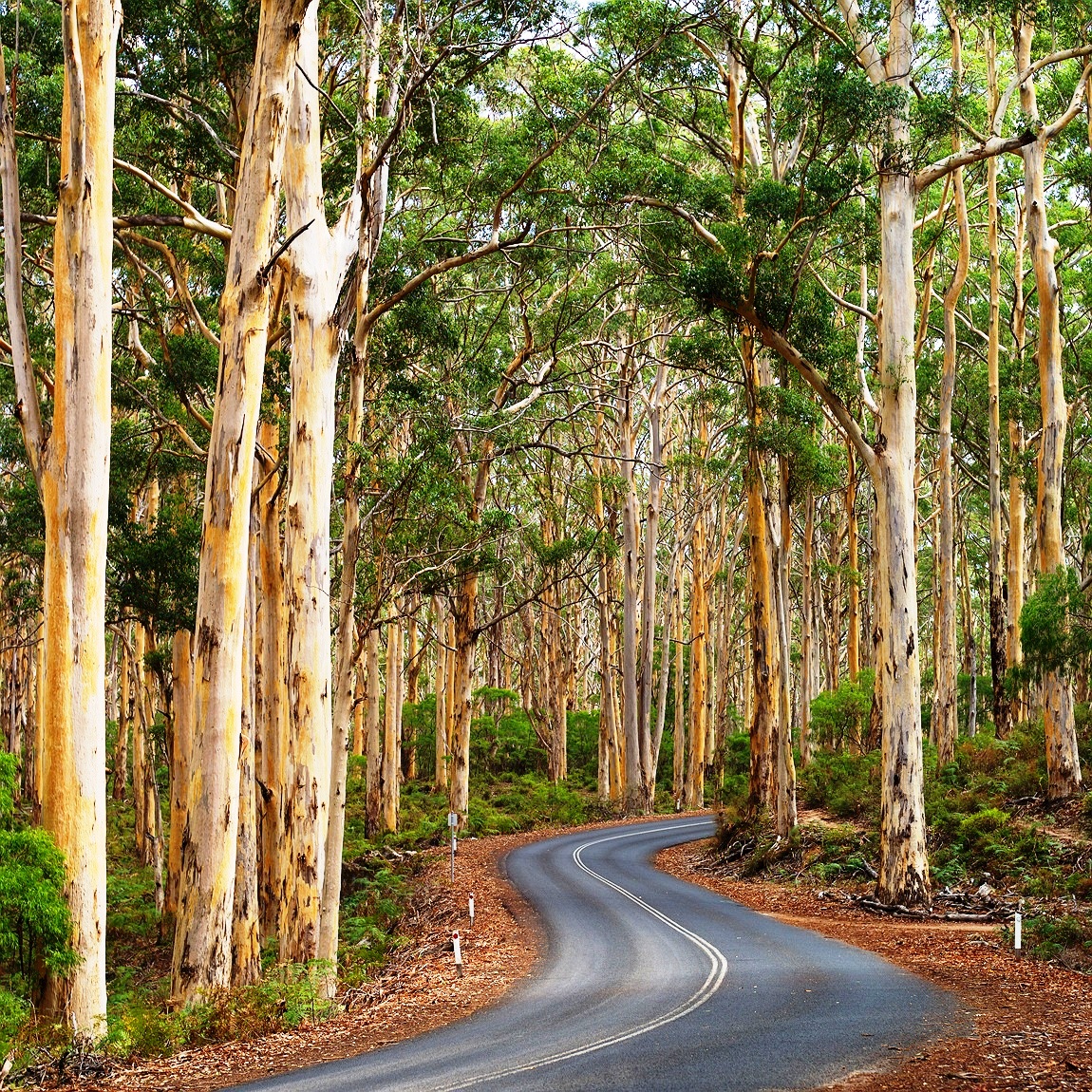 Your Southern Forests Holiday Awaits!
The perfect destination for any season. A perfect break for the active and adventurous or the relaxed and rested. Choose from a multitude of things to see and do ...and wonderful places to eat!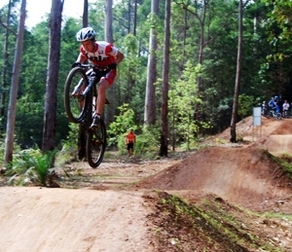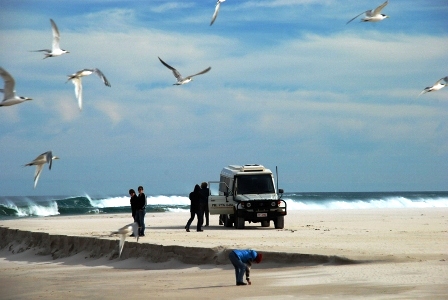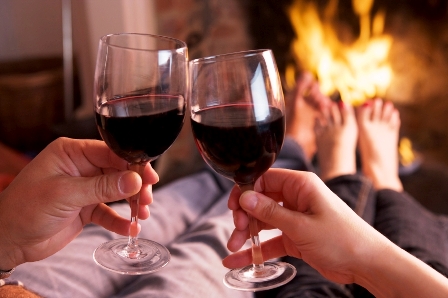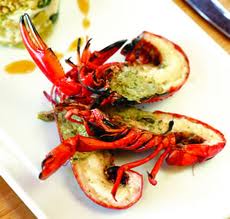 DISCOVER BEAUTIFUL PEMBERTON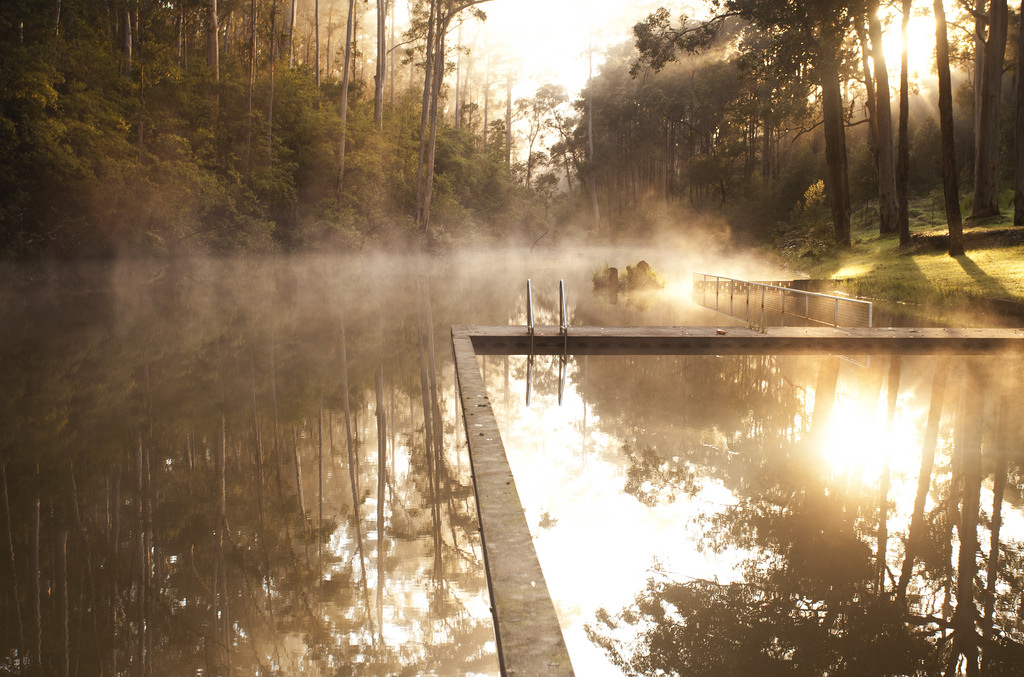 Three minutes to the relaxing Pemberton Pool.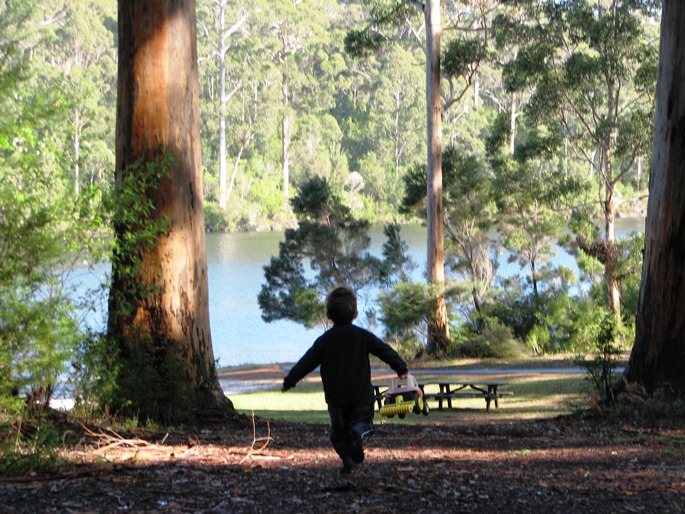 Five minutes to beautiful Big Brook Dam.
Awaken to misty mornings and fresh forest air.
OPPOSITE GARDEN CAFE


It's a one minute stroll around the lake to enjoy the Lavender Berry Farm Cafe and Gardens .
CLOSE TO ATTRACTIONS

.
You're within minutes of local attractions and from the best scenery and attractions in the South West!
BESIDE THE NATIONAL PARK


Access walking trails from your back door and explore the Gloucester National Park.
QUIET LOCATION


Set on a side road off the highway and beside the national park. Peace and tranquility!
RELAXING LAKE VIEWS


All chalets overlook the grassy bank to the lake. Relax on your verandah and enjoy the view!
CLOSE TO TOWN


Access amenities and services easily as we are located just a few minutes from town.
What's Inside Your Chalet...
All chalets are two bedroom with cosy woodfires. Master bedrooms and living rooms have stunning views across the lake.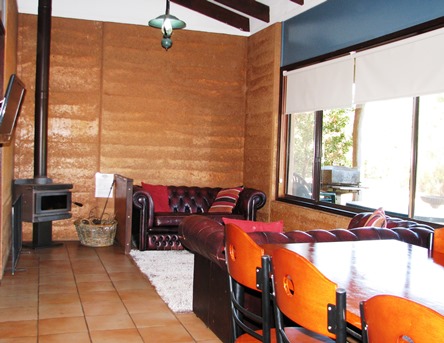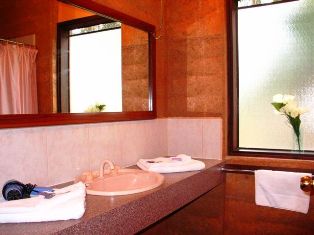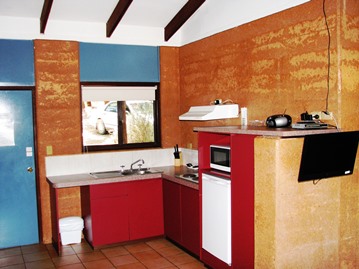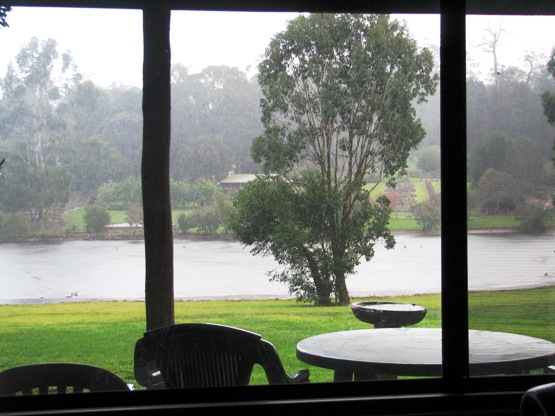 Rammed earth construction makes your chalet cool in summer and warm in winter. We provide chopped firewood for each chalet to make sure you're cosy by the fire in Winter! Electric blankets are also provided and more. You can see all inclusions on our 'Accommodation' page.
All chalets are two bedroom and overlook the lake.
There is a total of just four chalets which helps maintain a private and peaceful environment for our guests.
FROM VINEYARDS TO THE SEA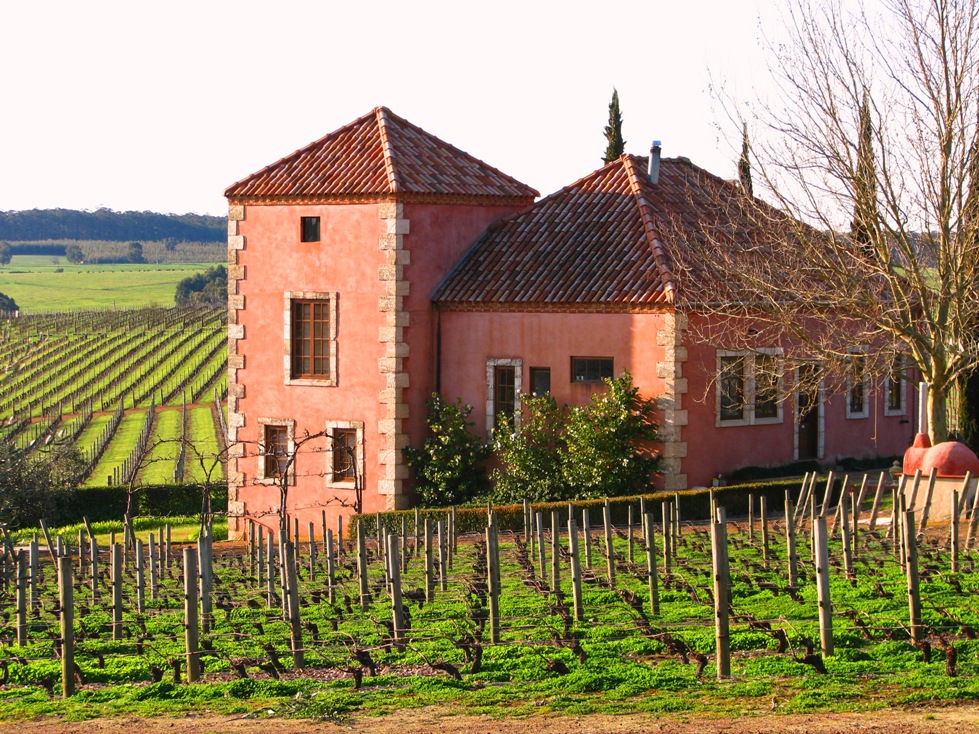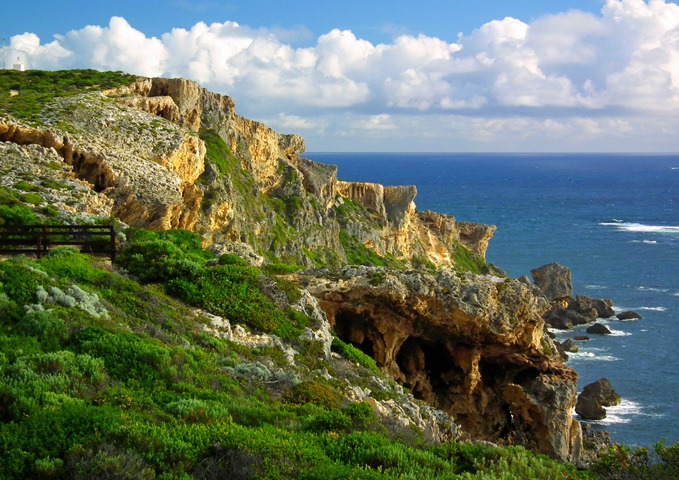 This is a region rich with stunning scenery and diversity.

Enjoy a visit to a world class winery and then experience the rugged coastline of the Southern Ocean in less than an hours drive.
PEMBERTON LAKE VIEW CHALETS
A destination where holiday memories are made.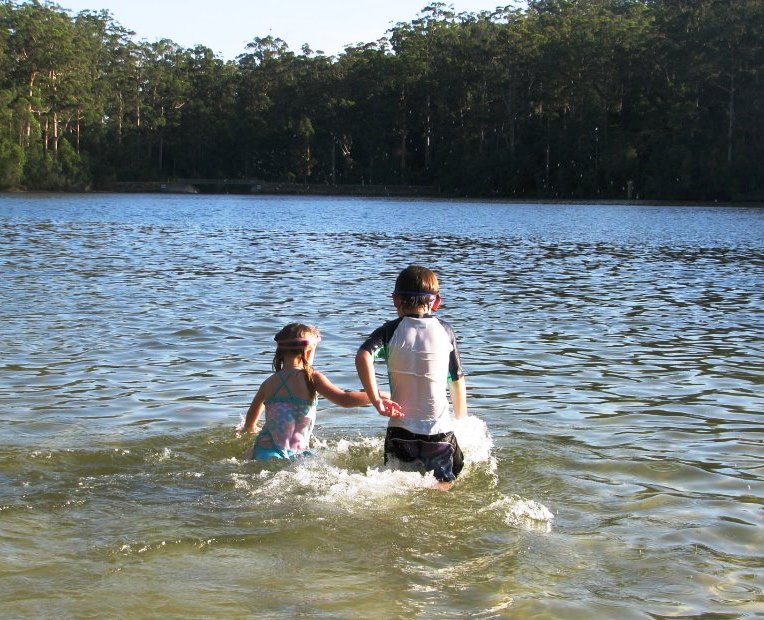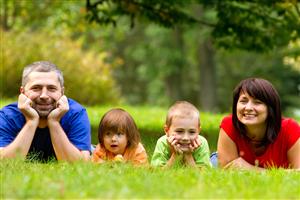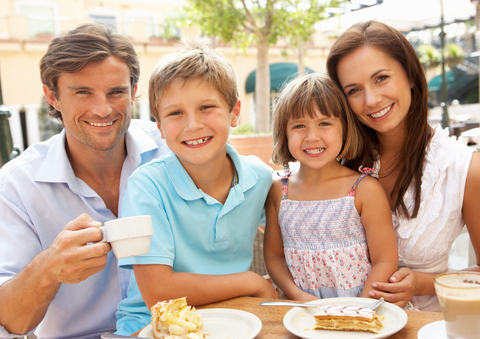 Enter our secure web page to browse dates or make an online booking:
T: 08) 9776 1661
E: info@pembertonlakeviewchalets.com.au
A: 192 Browns Road, Pemberton WA 6260 (Lot 651).
W: pembertonlakeviewchalets.com.au
&copy Copyright 2016 - Pemberton Lake View Chalets - All Rights Reserved